INTRODUCTION
This was a place that you could not find on the map of Romania. It was informal urban settlement on a waste dump in the suburbs of Cluj-Napoca - Romania's second-largest city. It exists for over 20 years and stretches approximately 22 acres. There are 80 families, a total of 400 people living on the dump itself and another 2100 in the surroundings areas (it is estimated that 1500 are children).
The residents had been forced to move there during the past 15 years, they lost their houses, their jobs and dignity. It was formed mainly after many evictions of poor, mostly Roma families, from central areas moved to the city-outskirts. Also, there was big migration of poor people from the nearby villages who were coming to find means of survival.
People living in the area have made a living through the collection and trading waste from the nearby waste dump.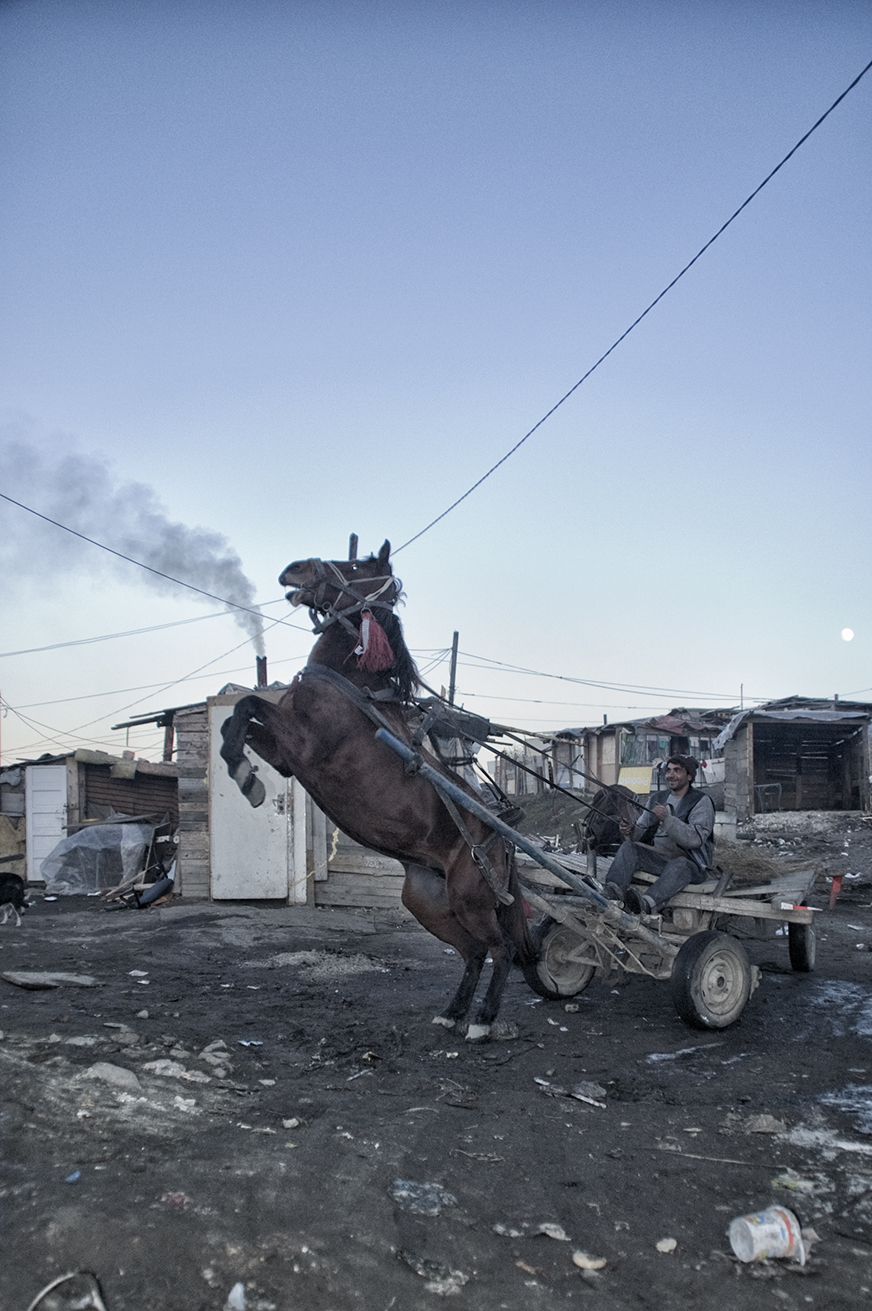 The waste site was going to be closed in 2015.
Many families working in selective waste collection at the landfill will lose their source of income.
Dallas – ironically and ridiculously named by a proud and discarded Romanian society of Romes.
In fact it was named one of the worst gypsy slums.