CHILDREN OF INBREEDING
THE DEVASTATING CONSEQUENCES OF A CULTURAL AND ETHINC PRACTICE
INTRODUCTION
Inbreeding is the practice of marrying within a specific ethnic group, social class or group, rejecting others as being unsuitable for marriage.
In the Islamic culture, endogamy is a widespread practice. In the Amazigh culture, inbreeding is also practiced for ethnic reasons, because it is used to preserve their identity against the Arabs.
In both cases, it is also practiced for economic reasons, in order to preserve family possessions.
THE DOCUMENTARY PROJECT
NGO Nousol and Sant Joan de Déu Hospital of Barcelona has been working in the Atlas Mountains since October 2012. They implement a health care and social inclusion project for the people with physical and mental disabilities.
Thanks to their fieldwork many rare genetic diseases have been discovered in a small area of about 60,000 inhabitants. Nousol started to interview families and discovered that most of the parents of sick children are first cousins.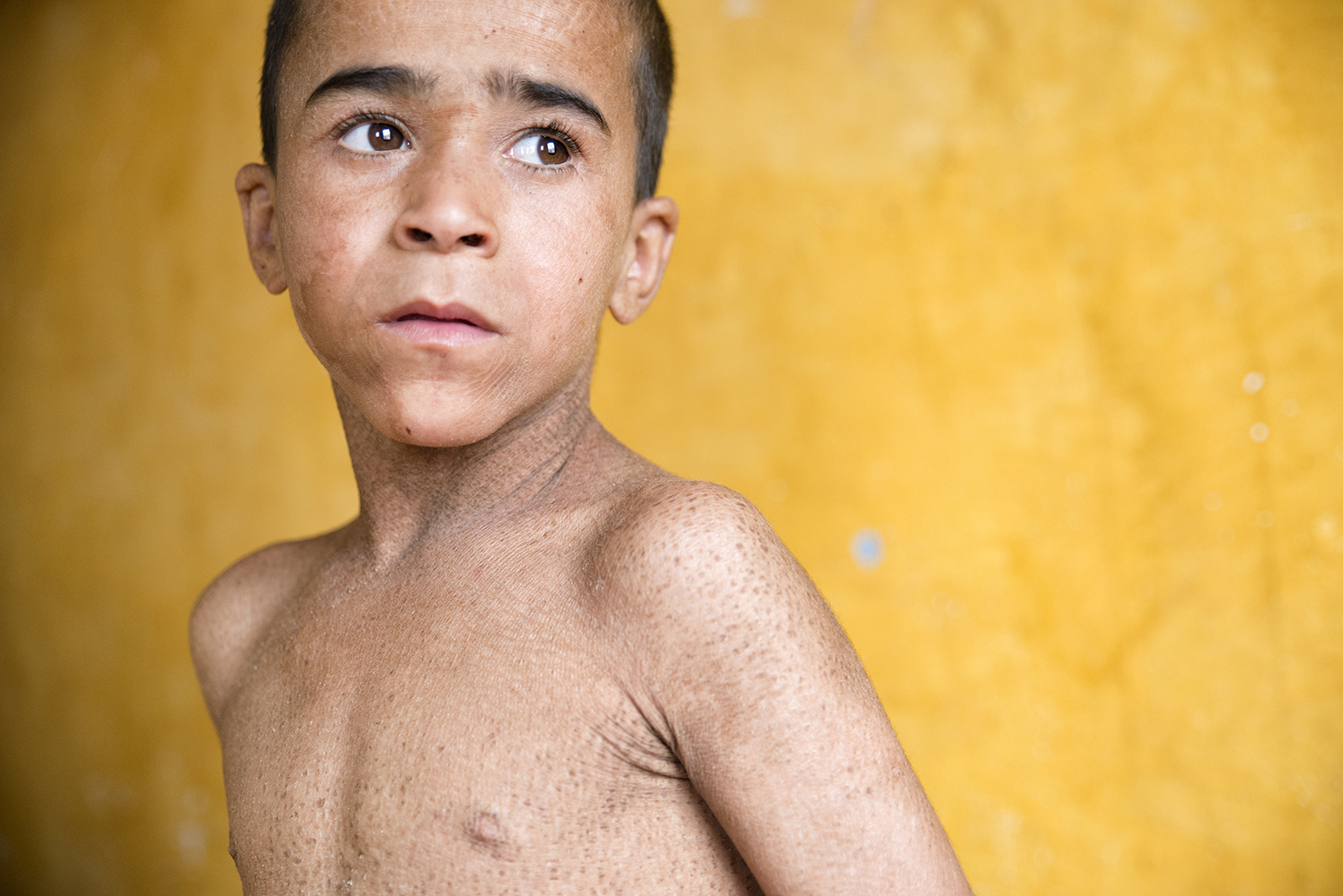 He suffers from a skin disease called X-linked Ichthyosis, an autosomal recessive genetic disorder. Women are carriers but only men develop the disease.
Although inbreeding is not practiced by the entire population, the problem is that the Middle Atlas is situated on a plateau with an altitude between 2,000 and 3,000m, which makes getting there really hard.
Also, the region remains isolated for many months because of the snow. Because of the difficult access and due to the fact that it is inhabited by a specific ethnic group, there has been no migration flow to this place.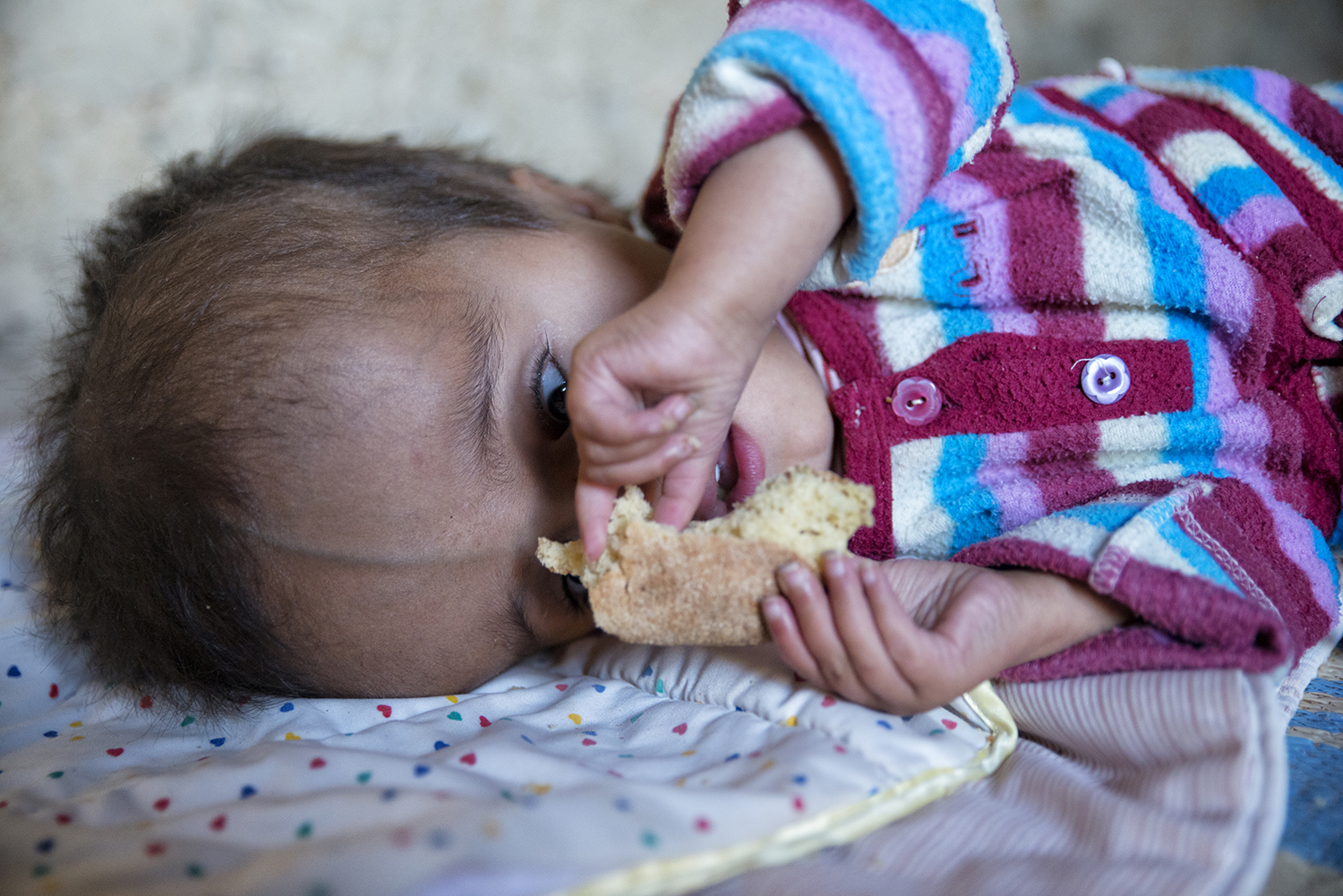 Hayat suffered from hydrocephalus.His parents are first cousins. He died at the end of 2014. Hayat was the third child who died prematurely. Currently they have left a child of two years, who is apparently healthy.
As a consequence, they have been descendant from the same family clans for centuries Out of every 4 children a couple has with the same abnormal allele, one will develop the disease, two will carry the gene and one will be born healthy.
The problem lies in the number of asymptomatic carriers of genetic errors that exist in this mountainous area and even if they do not marry a direct family member, there is still a very high chance that their partner will have the same error.